Readings
I have been a Professional Reader practicing in New York City for over 17 years. Using a variety of techniques that include Astrology, Tarot Cards, Remote Muscle Testing, and Chakra Reading, my goal is to help people better understand themselves and their circumstances in order to discover the level of enlightenment appropriate to their current challenges.
Readings are available either in person or via Skype for those who live outside of the New York Metropolitan area. A reading will run from 45-60 minutes and currently costs $75.
In person Readings are CASH ONLY and Skype Sessions are payable through PayPal.
**If you wish to be put on our email list for future updates please fill in the contact form below.
Classes
On Monday March 5 from 7pm to 9pm I will be presenting the following lecture at Black Iris Tattoo located at 56 Jewel Avenue in Brooklyn.
Tickets for the event are $30 and can be purchased on line at:
https://www.eventbrite.com/e/a-practical-guide-to-saturn-in-capricorn-tickets-43006682144?utm_term=eventurl_text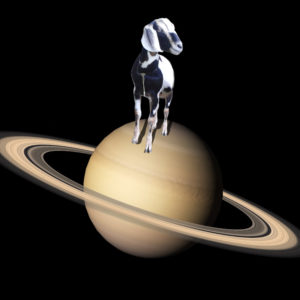 A Practical Guide to Saturn in Capricorn
 Presented by T.C. Eisele aka "Mr. Saturn"
What can we expect from Saturn's recent entry into its native sign of Capricorn? To answer this Tom will begin by talking about the Astrological significance of Saturn, followed by a look at the potential affects its Capricorn transit over the next two years may have on our society as well as the world at large. The class will then conclude with a more personalized analysis for any participant who would like to have Tom briefly examine their birth chart* to see what could likely be in store for them between now and when Saturn changes signs again in 2020.
*Each participant who would like their birth chart read should bring a copy of it to class. Charts can be done free online at astro.com
**If you wish to be put on our email list for future updates please fill in the contact form below.